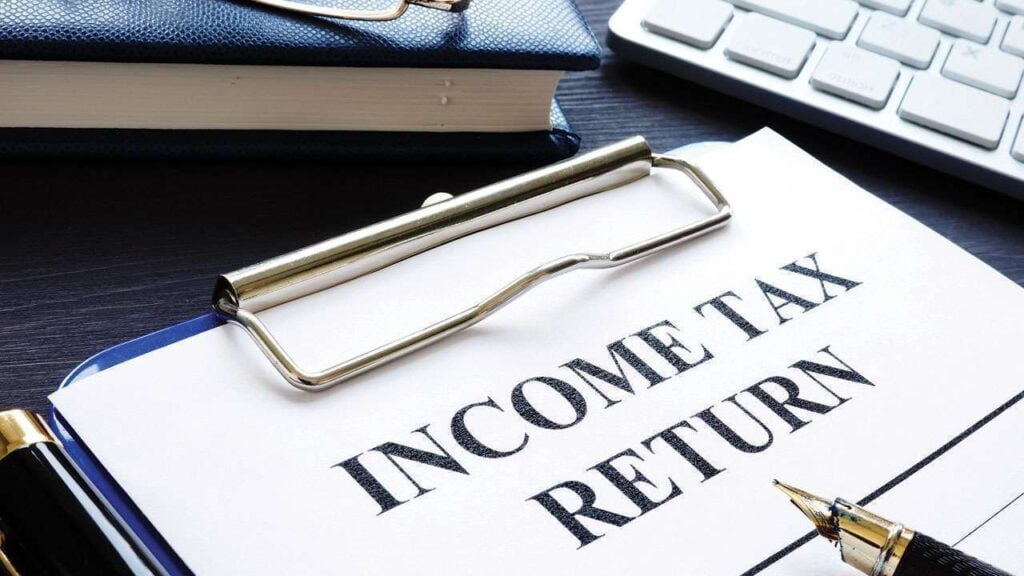 Income Tax Return Form
Proposed Common Income Tax Return Form is now available for public consultation. As per the press release issued by Central Board of Direct Taxes on 1 November 2022 , the CBDT want to reduce the time taken to file income tax return and ease the process to avoid unnecessary hurdles.
This proposed Common Income Tax Return Form is also make the current filling system as per the international standards. In current regime of income tax filling required to furnish their Income-tax returns in ITR-1 to ITR-7
depending upon the type of person and nature of income.
It proposes to introduce a common ITR by merging all the existing returns of income except ITR-7. However, the current ITR-1 and ITR-4 will continue. This will give an option to such taxpayers to file the return either in the existing form (ITR-1 or ITR-4) or the proposed common ITR, at their convenience.
It will also facilitate the proper reconciliation of third-party data available with the Income-tax Department vis a vis the data to be reported in the ITR to reduce the compliance burden on the taxpayers.
Once the common ITR Form is notified, after taking into account the inputs received from stakeholders, the online utility will be released by the Income-tax Department. In such a utility, a customized ITR containing only the applicable questions and schedules will be available to the taxpayer.
The inputs on the draft ITR may be sent electronically to the email address – dir[email protected] with a copy to [email protected] by 15th December 2022.
PR Source –  https://incometaxindia.gov.in/communications/circular/common-itr.pdf
**************************************************************************************************************************************************************************************************************************
Bihar Tax Consultant
Bihar Tax Consultant is best Tax Consultant to solve your Tax worries. We have more than 10 years of experience in Taxation and Tax related litigation to ensure that you focus on your business. We provide Complete Tax Management and Compliance for your company . Our Services includes
GST Fillings
GST Appeals-
Income Tax