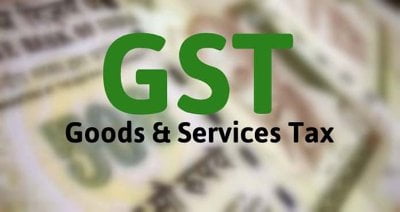 Topic Name -Is there any provision in GST for tax treatment of goods returned by the recipient
Section 34 deals with such situations. Where the goods supplied are returned by the recipient, the registered person (supplier of goods) may issue to the recipient a credit note containing the prescribed particulars. The details of the credit note shall be declared by the supplier in the returns for the month during which such credit note was issued but not later than September following the end of the year in which such supply was made or the date of filing of the relevant annual return, whichever is earlier.
The details of the credit note shall be matched with the corresponding reduction in claim for input tax credit by the recipient in his valid return for the same tax period or any subsequent tax period and the claim for reduction in output tax liability by the supplier that matches with the corresponding reduction in claim for ITC by the recipient shall be finally accepted and communicated to both parties.
Bihar Tax Consultant is among the best and experienced tax consultant in Bihar. Having the years of experience in handling corporate law matters rights from beginning. We provide our guidance on various issue of Company Law , GST Act , Income Tax Act and other corporate Area.
About Tabish Ahmad
Tabish Ahmad is an Advocate at Patna High Court works in the area of Corporate Law and Corporate Litigations. Tabish represented many clients in complex legal issues focusing on corporate compliance. As An Advocate it is the duty towards nations to make the citizen and businessmen aware about laws and compliances in order to comply as law abiding citizens.
Our Social Media Presence
https://www.facebook.com/bihartax
https://mobile.twitter.com/bihartax
https://www.linkedin.com/in/bihar-tax-consultant-317426232/