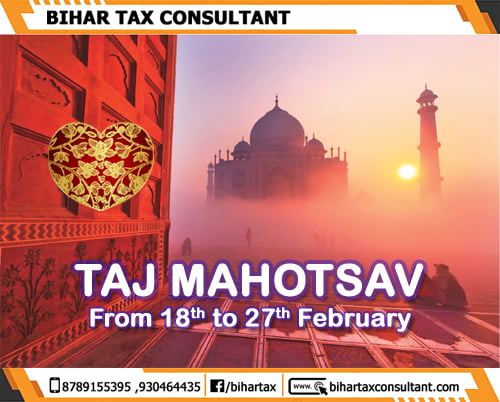 Taj Mahotsav is being celebrated successfully since 1992 in Agra in the month of February for ten days, from 18th February to 27th February. Organized by the Department of Tourism, Government of India, Taj Mahotsav is mainly dedicated to the promotion of country's rich art and craft, culture, cuisine, dance and music.
Aim
The Mahotsav is a big boost to local art and culture, as performing artists get lots of opportunities to showcase their talent.
In fact, it serves as an acknowledgment to the craftsmen as well as the exponents of art, music and cuisine from all over the country
Venue
The venue of the festival of Taj Mahotsav is Shilpgram, which is a stone's throw away distance from Taj Mahal.