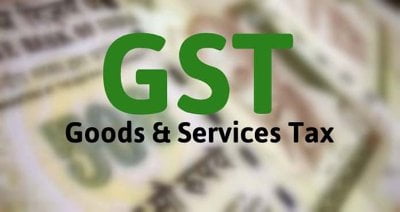 Topic Name – What are the benefits which the Country will accrue from GST
Introduction of GST would be a very significant step in the field of indirect tax reforms in India. By amalgamating a large number of Central and State taxes into a single tax and allowing set-off of prior-stage taxes, it would mitigate the ill effects of cascading and pave the way for a common national market.
For the consumers, the biggest gain would be in terms of a reduction in the overall tax burden on goods, which is currently estimated at 25%-30%. Introduction of GST would also make our products competitive in the domestic and international markets. Studies show that this would instantly spur economic growth. There may also be revenue gain for the Centre and the States due to widening of the tax base, increase in trade volumes and improved tax compliance. Last but not the least, this tax, because of its transparent character, would be easier to administer.
Bihar Tax Consultant is among the best and experienced tax consultant in Bihar. Having the years of experience in handling corporate law matters rights from beginning. We provide our guidance on various issue of Company Law , GST Act , Income Tax Act and other corporate Area.
About Tabish Ahmad
Tabish Ahmad is an Advocate at Patna High Court works in the area of Corporate Law and Corporate Litigations. Tabish represented many clients in complex legal issues focusing on corporate compliance. As An Advocate it is the duty towards nations to make the citizen and businessmen aware about laws and compliances in order to comply as law abiding citizens.
Our Social Media Presence
https://www.facebook.com/bihartax
https://mobile.twitter.com/bihartax
https://www.linkedin.com/in/bihar-tax-consultant-317426232/