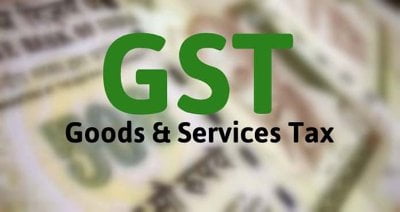 Topic Name – . What is the concept of Information Return under GST
Information return is based on the idea of verifying the compliance levels of registered persons through information procured from independent third party sources. As per section 150 of the CGST/SGST Act, many authorities who are responsible for maintaining records of registration or statement of accounts or any periodic return or document containing details of payment of tax and other details of transaction of goods or services or both or transactions related to a bank account or consumption of electricity or transaction of purchase, sale or exchange of goods or property or right or interest in a property under any law for the time being in force, are mandated to furnish
an information return of the same in respect of such periods, within such time, in such form and manner and to such authority or agency as may be prescribed. Failure to do so may result in penalty being imposed as per Section 123.
Bihar Tax Consultant is among the best and experienced tax consultant in Bihar. Having the years of experience in handling corporate law matters rights from beginning. We provide our guidance on various issue of Company Law , GST Act , Income Tax Act and other corporate Area.
About Tabish Ahmad
Tabish Ahmad is an Advocate at Patna High Court works in the area of Corporate Law and Corporate Litigations. Tabish represented many clients in complex legal issues focusing on corporate compliance. As An Advocate it is the duty towards nations to make the citizen and businessmen aware about laws and compliances in order to comply as law abiding citizens.
Our Social Media Presence
https://www.facebook.com/bihartax
https://mobile.twitter.com/bihartax
https://www.linkedin.com/in/bihar-tax-consultant-317426232/