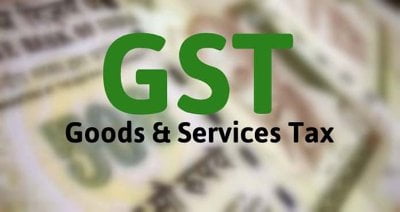 Topic Name – What will be the time limit for the decision on the on line registration application?
If the information and the uploaded documents are found in order, the State and the Central authorities shall have to respond to the application within three common working days. If they communicate any deficiency or discrepancy in the application within such time, then the applicant will have to remove the discrepancy / deficiency within 7 days of such communication. Thereafter, for either
approving the application or rejecting it, the State and the Central authorities will have 7 days from the date when the
taxable person communicates removal of deficiencies.
In case no response is given by the departmental authorities within the said time line, the portal shall automatically generate the registration.
Bihar Tax Consultant is among the best and experienced tax consultant in Bihar. Having the years of experience in handling corporate law matters rights from beginning. We provide our guidance on various issue of Company Law , GST Act , Income Tax Act and other corporate Area.
About Tabish Ahmad
Tabish Ahmad is an Advocate at Patna High Court works in the area of Corporate Law and Corporate Litigations. Tabish represented many clients in complex legal issues focusing on corporate compliance. As An Advocate it is the duty towards nations to make the citizen and businessmen aware about laws and compliances in order to comply as law abiding citizens.
Our Social Media Presence
https://www.facebook.com/bihartax
https://mobile.twitter.com/bihartax
https://www.linkedin.com/in/bihar-tax-consultant-317426232/