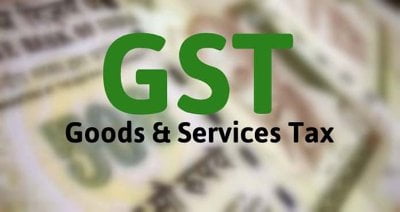 Topic Name -Whether supplies made without consideration will also come within the purview of supply under GST
Yes, but only those activities which are specified in Schedule I to the CGST Act / SGST Act. The said provision has been adopted in IGST Act as well as in UTGST Act also.
Whereas, the supply made between related persons for inadequate or no consideration is covered under Schedule I of the GST Act. Such transactions shall be treated as 'Supply' only if it happens in the course or furtherance of business.
Further, when an entity makes an import of service from a related person or establishment outside India (without consideration) but for doing business, it shall be considered as a supply.
Exception: Relief has been given where an employer gifts his employee and the value of the gift is less than Rs. 50,000. It is not considered a supply.
Bihar Tax Consultant is among the best and experienced tax consultant in Bihar. Having the years of experience in handling corporate law matters rights from beginning. We provide our guidance on various issue of Company Law , GST Act , Income Tax Act and other corporate Area.
About Tabish Ahmad
Tabish Ahmad is an Advocate at Patna High Court works in the area of Corporate Law and Corporate Litigations. Tabish represented many clients in complex legal issues focusing on corporate compliance. As An Advocate it is the duty towards nations to make the citizen and businessmen aware about laws and compliances in order to comply as law abiding citizens.
Our Social Media Presence
https://www.facebook.com/bihartax
https://mobile.twitter.com/bihartax
https://www.linkedin.com/in/bihar-tax-consultant-317426232/