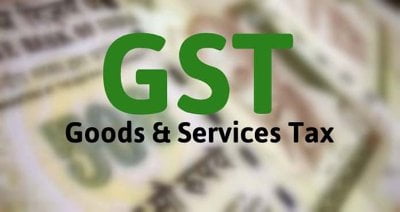 Topic Name -Which are the cases in which registration is compulsory
As per Section 24 of the CGST/SGST Act, the following categories of persons shall be required to be registered compulsorily irrespective of the threshold limit:
i) persons making any inter-State taxable supply;
ii) casual taxable persons;
iii) persons who are required to pay tax under reverse charge;
iv) electronic commerce operators required to pay tax under sub-section (5) of section 9;
v) non-resident taxable persons;
vi) persons who are required to deduct tax under section 51;
vii) persons who supply goods and/or services on behalf of other registered taxable persons whether as an agent or otherwise;
viii) Input service distributor (whether or not separately registered under the Act)
ix) persons who are required to collect tax under section 52;
x) every electronic commerce operator
xi) every person supplying online information and data base retrieval services from a place outside India to a person in India, other than a registered person; and,
xii) such other person or class of persons as may be notified by the Central Government or a State Government on the recommendations of the Council
Bihar Tax Consultant is among the best and experienced tax consultant in Bihar. Having the years of experience in handling corporate law matters rights from beginning. We provide our guidance on various issue of Company Law , GST Act , Income Tax Act and other corporate Area.
About Tabish Ahmad
Tabish Ahmad is an Advocate at Patna High Court works in the area of Corporate Law and Corporate Litigations. Tabish represented many clients in complex legal issues focusing on corporate compliance. As An Advocate it is the duty towards nations to make the citizen and businessmen aware about laws and compliances in order to comply as law abiding citizens.
Our Social Media Presence
https://www.facebook.com/bihartax
https://mobile.twitter.com/bihartax
https://www.linkedin.com/in/bihar-tax-consultant-317426232/