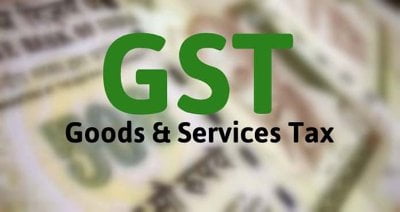 Topic Name – Which of the existing taxes are proposed to be
subsumed under GST
The GST would replace the following taxes-
Taxes currently levied and collected by the Centre:
a. Central Excise duty
b. Duties of Excise (Medicinal and Toilet Preparations)
c. Additional Duties of Excise (Goods of Special Importance)
d. Additional Duties of Excise (Textiles and Textile Products)
e. Additional Duties of Customs (commonly known as CVD)
f. Special Additional Duty of Customs (SAD)
g. Service Tax
h. Central Surcharges and Cesses so far as they relate to supply of goods and services
State taxes that would be subsumed under the GST are:
a. State VAT
b. Central Sales Tax
c. Luxury Tax
d. Entry Tax (all forms)
e. Entertainmentand Amusement Tax ( exceptwhen levied by the local bodies)
f. Taxes on advertisements
g. Purchase Tax
h. Taxes on lotteries, betting and gambling
i. State Surcharges and Cesses so far as they relate to supply of goods and services
The GST Council shall make recommendations to the Union and States on the taxes, cesses and surcharges levied by the Centre, the States and the local bodies which may be subsumed in the GST.
Bihar Tax Consultant is among the best and experienced tax consultant in Bihar. Having the years of experience in handling corporate law matters rights from beginning. We provide our guidance on various issue of Company Law , GST Act , Income Tax Act and other corporate Area.
About Tabish Ahmad
Tabish Ahmad is an Advocate at Patna High Court works in the area of Corporate Law and Corporate Litigations. Tabish represented many clients in complex legal issues focusing on corporate compliance. As An Advocate it is the duty towards nations to make the citizen and businessmen aware about laws and compliances in order to comply as law abiding citizens.
Our Social Media Presence
https://www.facebook.com/bihartax
https://mobile.twitter.com/bihartax
https://www.linkedin.com/in/bihar-tax-consultant-317426232/