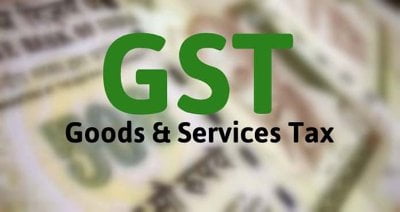 Topic Name –  Why was the Constitution of India amended recently in the context of GST
Currently, the fiscal powers between the Centre and the States are clearly demarcated in the Constitution with
almost no overlap between the respective domains.
The Centre has the powers to levy tax on the manufacture of goods (except alcoholic liquor for human consumption,
opium, narcotics etc.) while the States have the powers to levy tax on the sale of goods. In the case of inter-State
sales, the Centre has the power to levy a tax (the Central Sales Tax) but, the tax is collected and retained entirely by the States. As for services, it is the Centre alone that is empowered to levy service tax.
Introduction of the GST required amendments in the Constitution so as to simultaneously empower the Centre
and the States to levy and collect this tax. The Constitution of India has been amended by the Constitution (one hundred and first amendment) Act, 2016 for this purpose.
Article 246A of the Constitution empowers the Centre and the States to levy and collect the GST
Bihar Tax Consultant is among the best and experienced tax consultant in Bihar. Having the years of experience in handling corporate law matters rights from beginning. We provide our guidance on various issue of Company Law , GST Act , Income Tax Act and other corporate Area.
About Tabish Ahmad
Tabish Ahmad is an Advocate at Patna High Court works in the area of Corporate Law and Corporate Litigations. Tabish represented many clients in complex legal issues focusing on corporate compliance. As An Advocate it is the duty towards nations to make the citizen and businessmen aware about laws and compliances in order to comply as law abiding citizens.
Our Social Media Presence
https://www.facebook.com/bihartax
https://mobile.twitter.com/bihartax
https://www.linkedin.com/in/bihar-tax-consultant-317426232/